Supercar Lease Deals
Unbelievable handling. Exquisite aesthetics. Incredible suspension. 0-60mph faster than you can blink. A supercar offers you the driving experience of a lifetime. In the market for a brand new car with spectacular performance? Supercar leasing is the way to go to get firmly stuck behind the wheel of a car with these impressive specs. Less More
On the hunt for the perfect supercar lease deal? Look no further than LeaseFetcher! We have compiled an awe-inspiring selection of supercar car leasing deals for you to compare below! We particularly recommend checking out these Ferrari 812 Superfast lease deals and these Honda NSX lease deals.
Want something a little more practical with just as much power and style? Check out these sports car lease deals.
Why lease a supercar?
Supercars are designed to appeal to the professional racers within us all. These cars are the highest performing, road-legal cars on the market - they offer the ultimate luxury motoring experience. With such breathtaking features, supercars don't come cheap, costing upwards of £100k if you bought outright. Supercar leasing is the perfect way to get your hands on one of these top performance vehicles without the extortionate upfront cost.
With a supercar lease deal, you only pay for the depreciation of the car's total value (usually 40%) which is far more affordable than buying outright. At the end of the contract, you can just hand back the keys and take out a new lease - no need to haggle for a decent sale price at a dealership! Leasing is flexible for people who like to upgrade their car every few years or so for the latest models and features. With a flexible initial payment and fixed monthly payments, you'll have access to the latest supercars on the market. And to top it all off, all lease cars are brand new vehicles, so you get to experience driving a supercar fresh from the factory rather than settling for a used car. As a new car, your supercar lease is covered by the manufacturer's warranty and road tax is included in your monthly rental for all personal contract hire deals.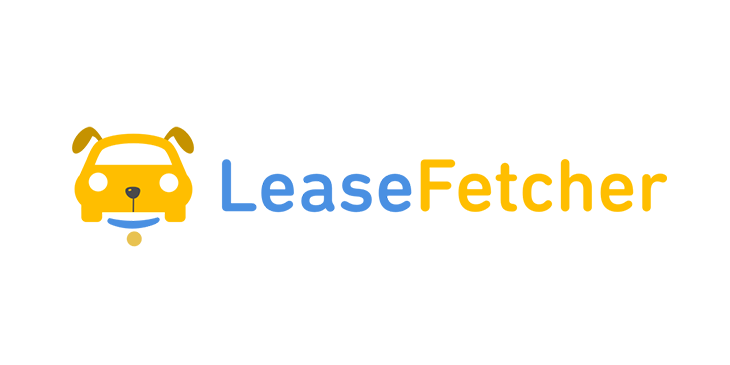 How to compare supercar lease deals with LeaseFetcher
LeaseFetcher compiles supercar personal leasing deals from top BVRLA car leasing brokers from across England, Scotland, Wales and Northern Ireland to make finding the perfect special offer as easy as possible. With LeaseFetcher it's simple to compare supercar lease deals based on factors such as your desired fuel type, initial rental and estimated annual mileage.