Road Signs of the Future: Our Predictions
It's safe to say that the automotive industry is going through somewhat of a transitional period.
In recent years, we've seen food delivery drones, first-generation self-driving cars, and a Tesla Roadster launched into orbit! What could possibly be next?
Rewind to 10 years ago and these accomplishments were only a figment of our imaginations.
With a record-breaking recent increase in electric car sales and the projected rise in production of autonomous vehicles by 2030, we decided to design concept road signs that we might spot sooner than we think...
While we wait for these new technologies to enter the automotive arena, why not make sure your car is up-to-date with all the latest kit? We help drivers compare personal car lease and business car lease deals for the best models on the market.
Electric Car Recharging Lane
Estimated Arrival: In the next 10 years
Electrified roads sound as terrifying as they are ingenious. By embedding electric rails into the road, EV batteries can be recharged through a transfer of energy while you're still driving!
Sweden was the first country to implement an electrified road in 2018, and it's only a matter of time before the rest of the world follows suit.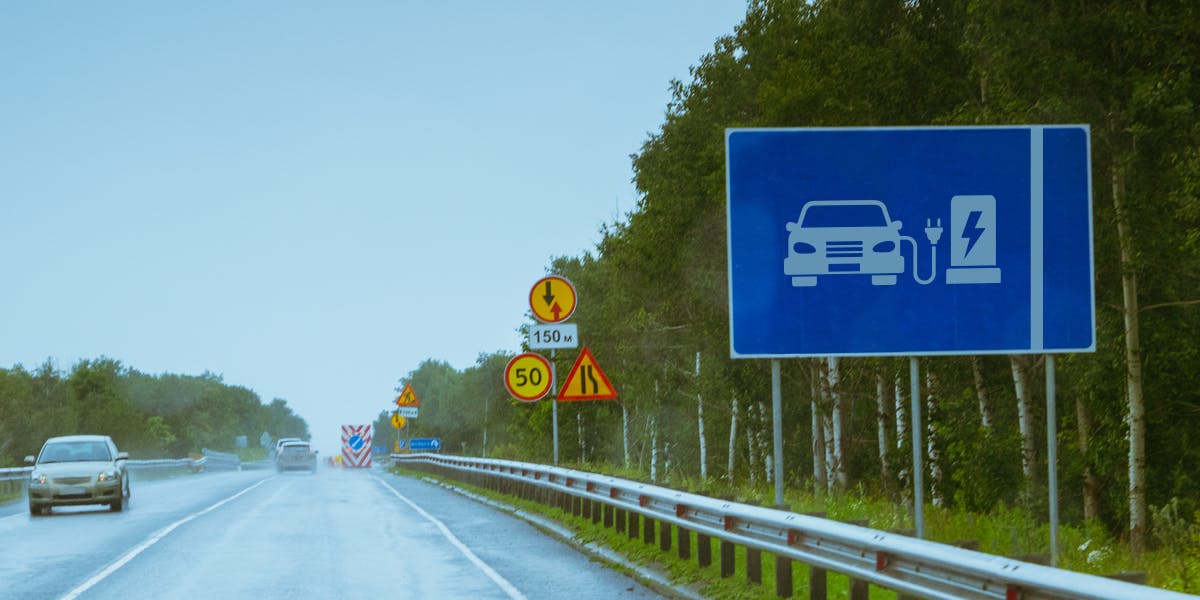 Emergency Charging Station
Estimated Arrival: In the next 10 years
There's only one thing worse than running out of petrol on the motorway - running out of battery on the motorway in an EV!
Having Emergency Charging Stations on the hard shoulder could save the embarrassment of having to call for a flatbed truck to drive your car to the nearest charging station.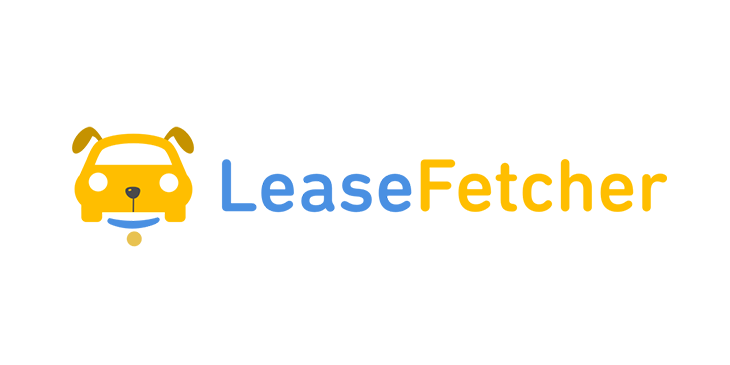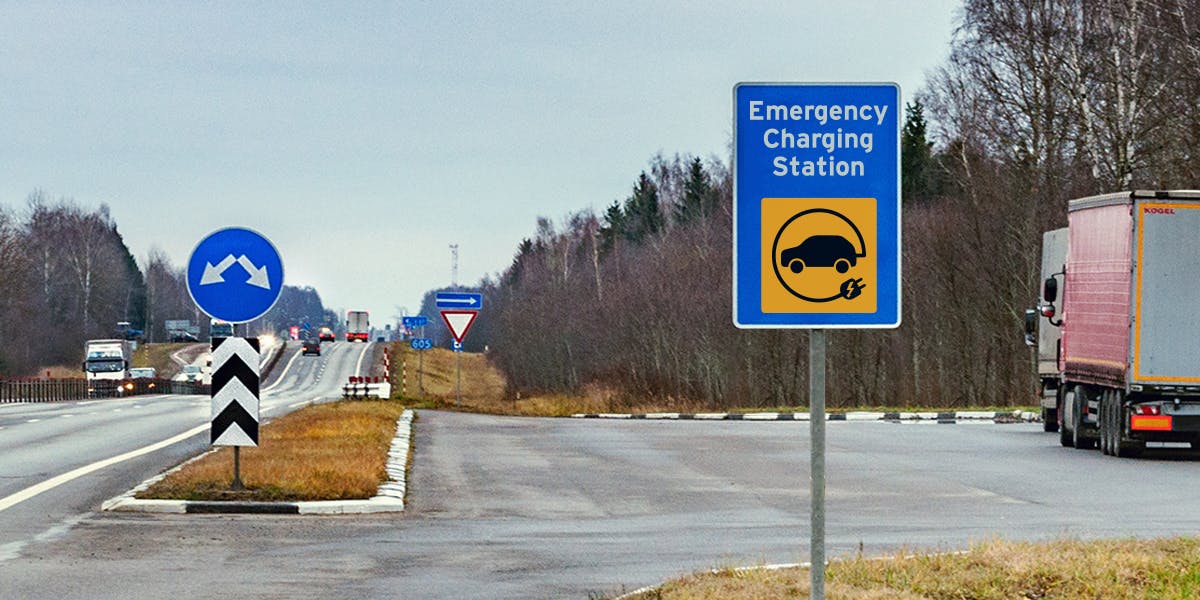 No Parking - Delivery Drone Landing
Estimated Arrival: In the next 10 years
Have you ever monitored your delivery driver's progress on the courier's app? How frustrated have you been when you see them zig-zagging around one-way streets? In the future, drones may deliver our parcels, swooping above the rooftops with ease!
With Amazon Prime Air waiting in the wings, it won't be long until drone delivery is the most sought after courier service around.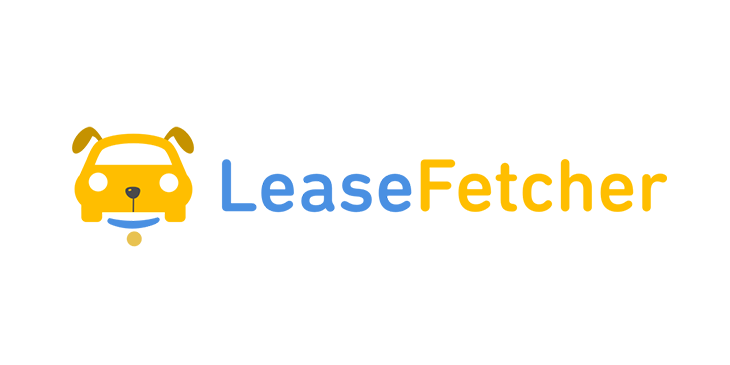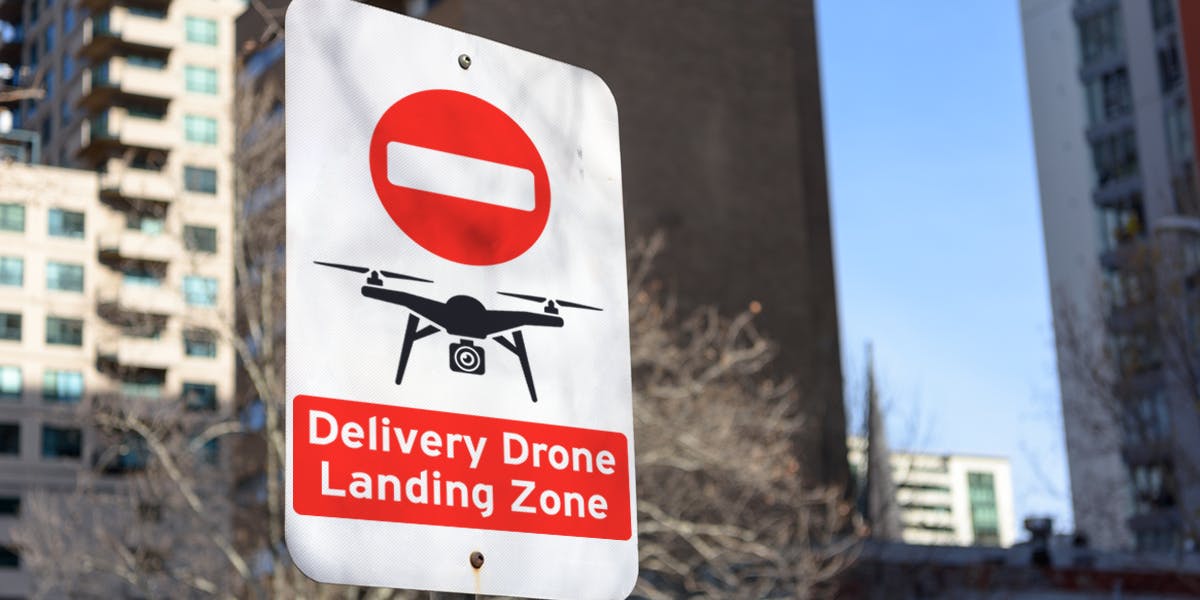 Phone Detection Cameras
Estimated Arrival: In the next 10 years
Cameras that can detect when a driver is on their phone are already in action in some areas across the world.
In the future, they'll be more widespread and this road sign will make sure that drivers stow their phones away before setting off on any journey, no matter how short or long!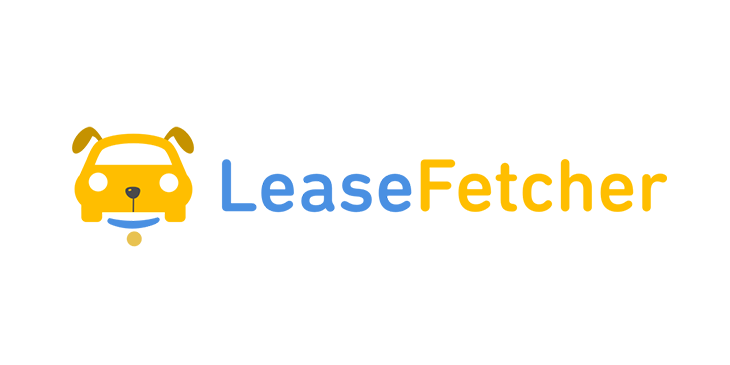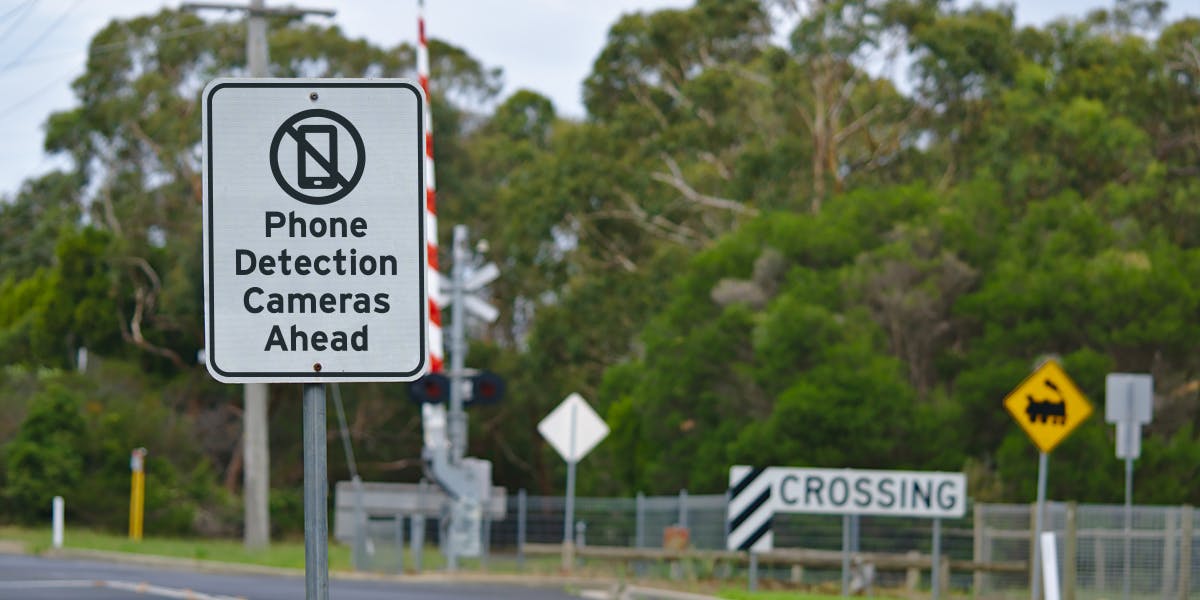 Motorway Service Electric Car Charging Point
Estimated Arrival: In the next 10 years
Similar to your run-of-the-mill motorway service sign, it's only a matter of time until petrol and diesel prices are scrubbed off and replaced with an EV charging point icon letting you know how many spaces are available!
For all of you early EV adopters, there will be no more anxiously hanging around waiting for a space - you'll know straight off whether to power on to the next station.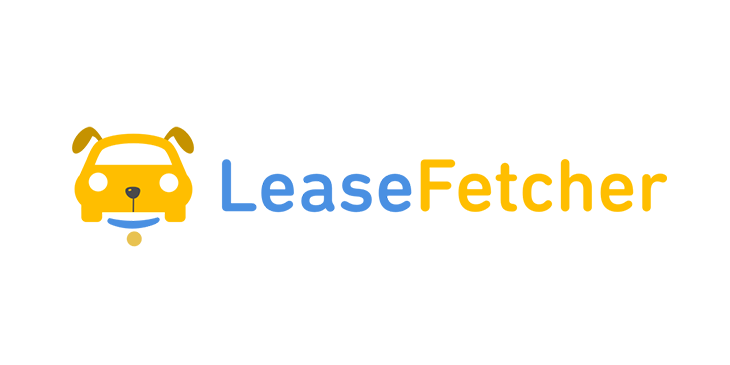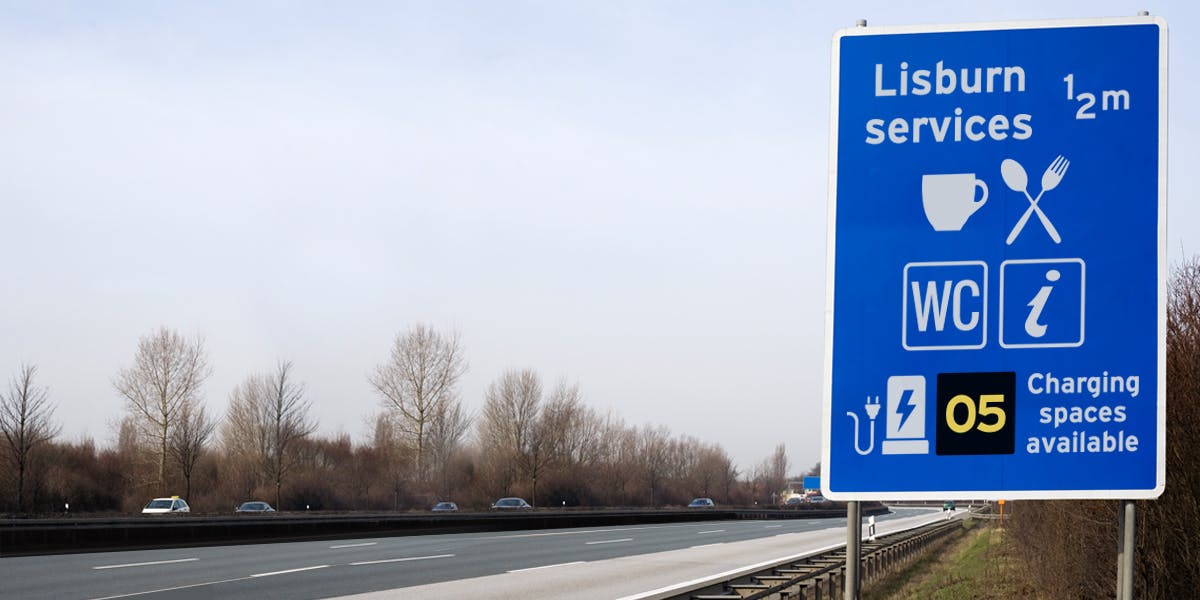 Vehicle-to-Vehicle (V2V) Communication Zone
Estimated Arrival: In the next 10 years
Inspired by Pixar's "Cars", manufacturers are currently testing V2V communication that will allow cars to autonomously communicate with each other and react to the actions of other cars on the road. Okay, maybe it's not strictly influenced by the movie, but it's still very cool!
The sign illustrates that by entering the V2V Communication Zone, your car could potentially make autonomous driving decisions, overriding your control.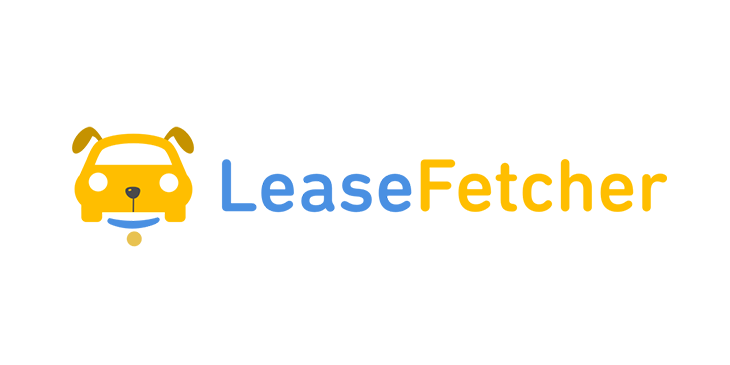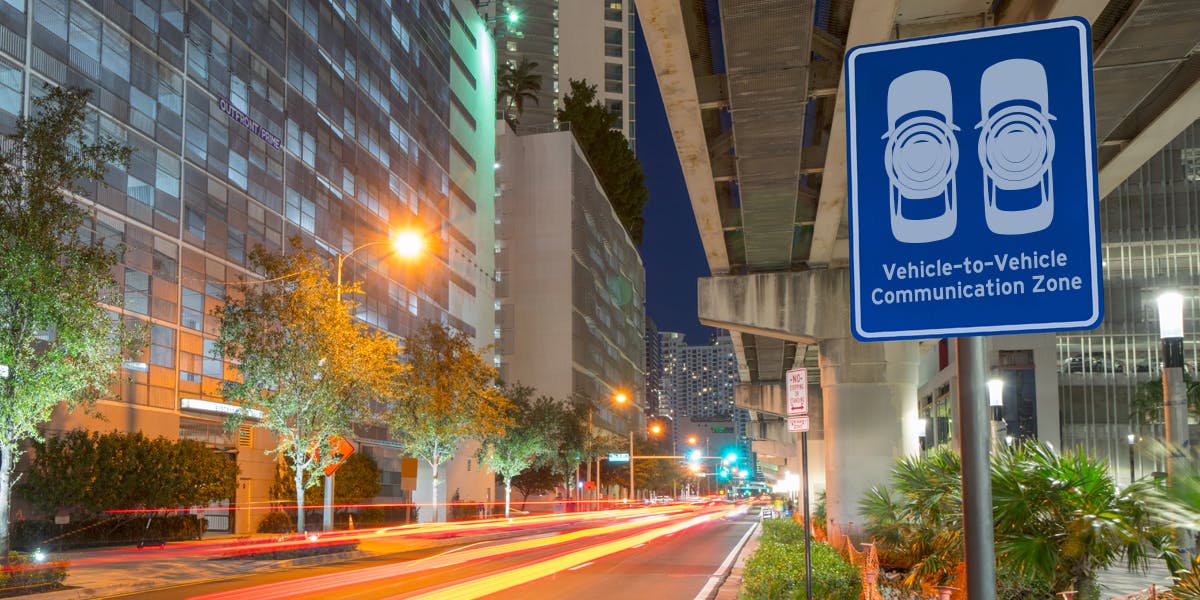 Speed Detecting Road Ahead
Estimated Arrival: In the next 20 years
Through innovative sensor technology, speed detecting roads may spell the end of the modern day speed camera.
The road itself will be able to detect your speed to ensure you're sticking to the speed limit. Unlike today when you eventually spot the speed camera, you won't know when the stretch ends, so it'll encourage more consistent safe driving!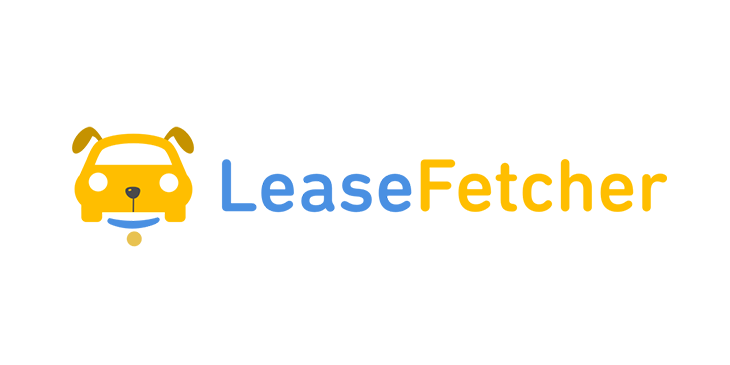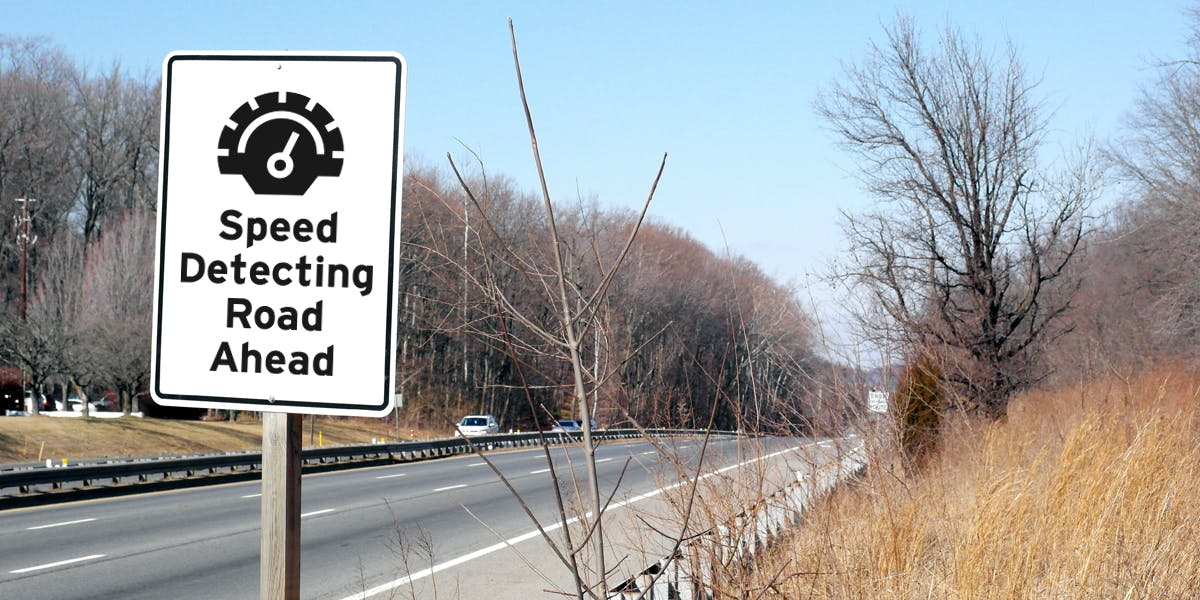 Heads-Up Display Notifications
Estimated Arrival: In the next 20 years
Heads-up display notifications that flash on your windscreen will take the highway code to the next level.
Many road signs could be eradicated altogether to allow for these tailored, customisable in-car notifications. There's no excuse not to know the speed limit or when a lane is shut - it's right there in front of your eyes!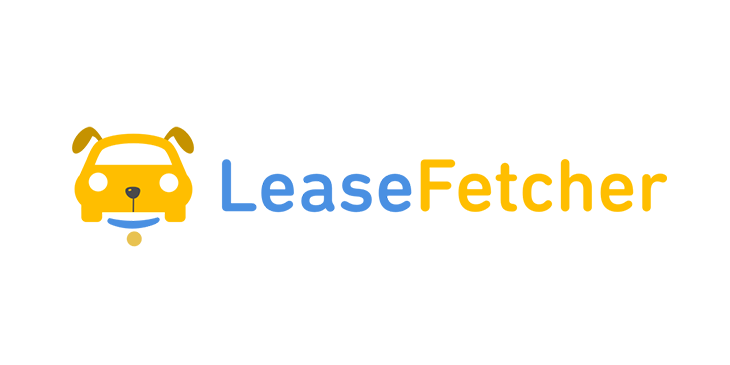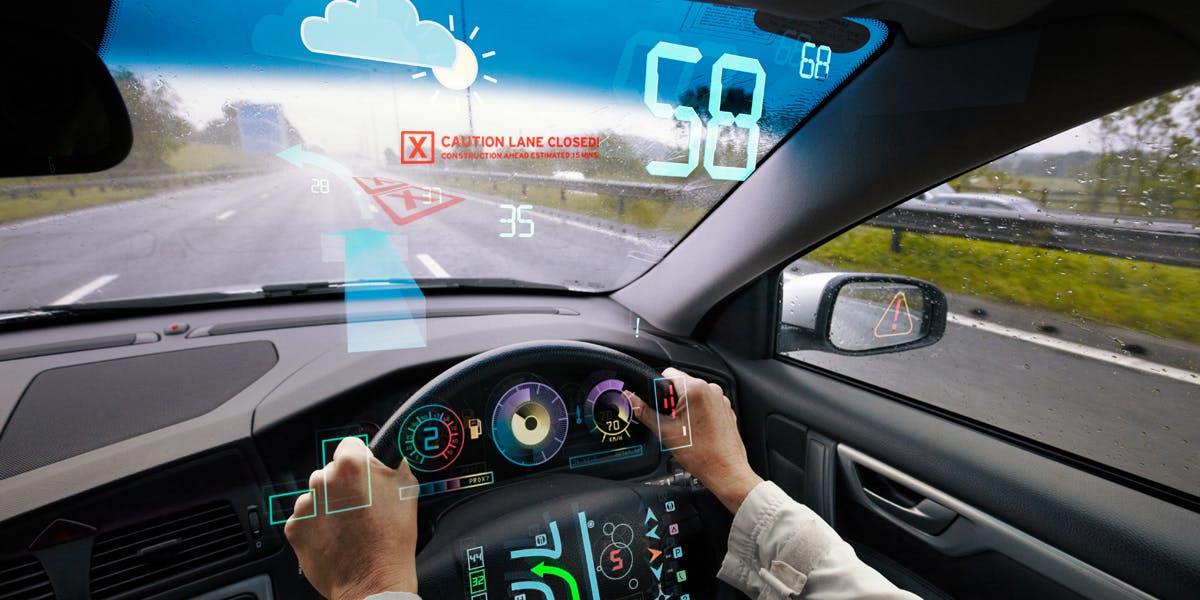 Autonomous Delivery Vehicles Only
Estimated Arrival: In the next 50 years
Toyota recently announced that they plan to build a prototype town of the future. In their plans, they want to ease congestion by constructing an underground delivery network for autonomous vehicles.
By connecting autonomous vehicles to the buildings above through sensor-based AI, the underground world may start looking a little brighter in years to come!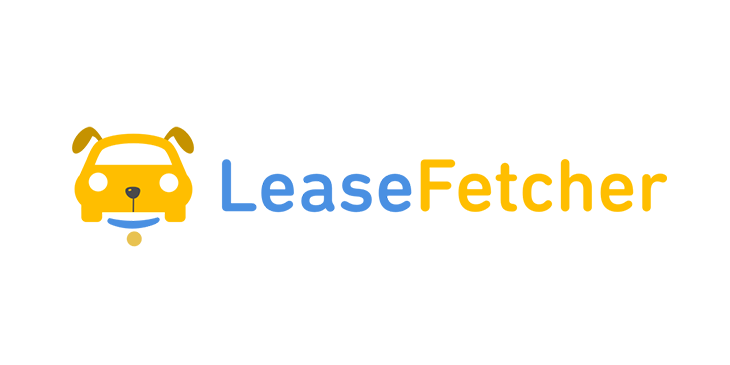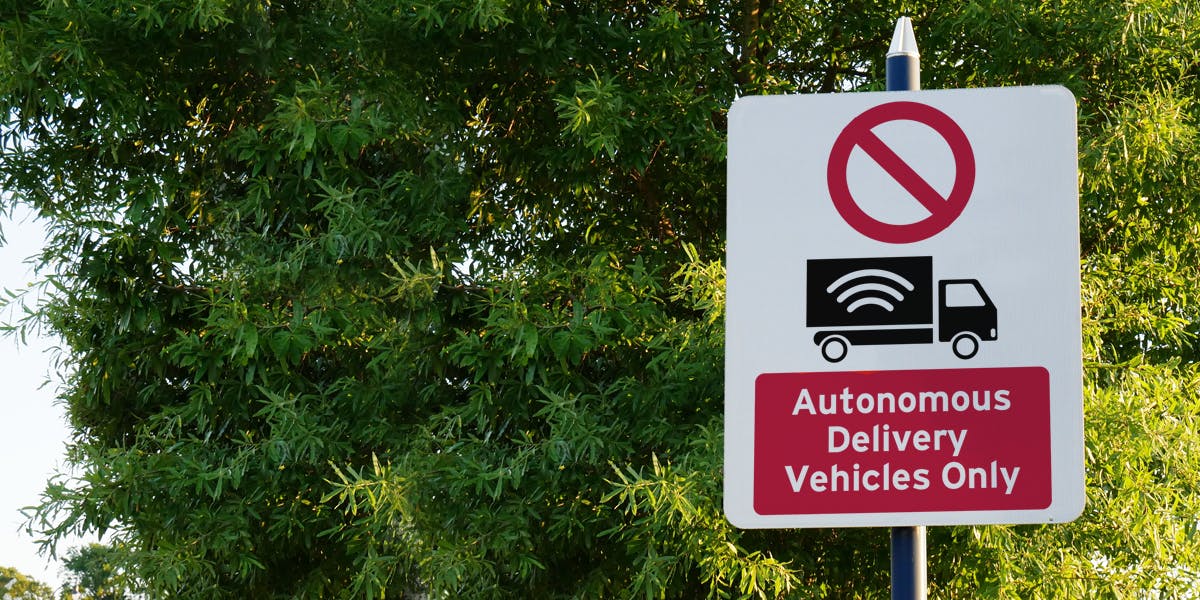 Teleportation Pad Ahead
Estimated Arrival: In the next 50 years
It might sound crazy, but so did robot taxis back in 1970. Look at us now.
Imagine never having to do a multi-day cross-country road trip in a stuffy car with your boisterous family. Your dreams could come true with teleportation pads in the future which will transport you to your destination in an instant! Watch this space.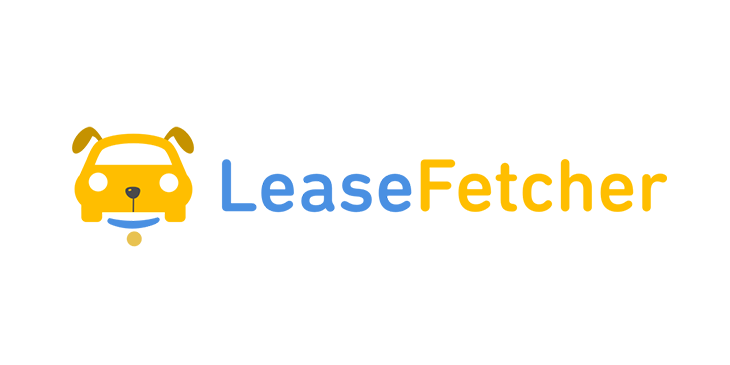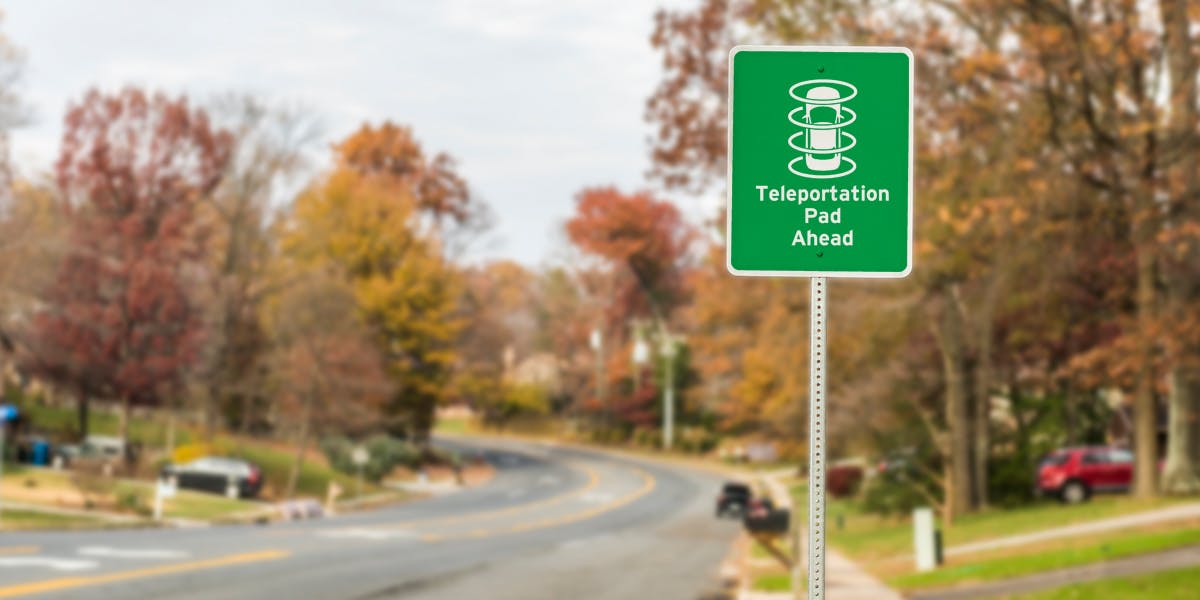 Conclusion
The technology and engineering behind some of these road signs is complex and varied, but the end goal remains the same - to make driving easier and safer for everyone.
Although we don't know exactly what the future holds, we do know that whatever it does is going to be groundbreaking!