MPV/People Carrier Lease Deals
On the hunt for a tough car with plenty of storage that can comfortably seat more than the standard five? MPVs (multi-purpose vehicles) were designed with just that in mind. Able to fit at least six and offer a lot more space for both passengers and cargo, MPVs are an ideal lease option for big families and businesses alike. Less More
Looking for an MPV that can handle all of life's demands? You'll get good value for money with leasing - we've compiled a list of the best MPV lease deals below for you to compare.
If you're interested in highly rated models, check out our Ford S-max and Volkswagen Touran. You might also want to search our 7 seater lease deals, family car lease deals if you need something to bundle all the kids into.
Why lease an MPV?
Also known as a people carrier, the MPV is the obvious choice if you're planning to cart around a large group of people. They've got a bulkier body than the SUV but that only adds to the comfort - your passengers will be grateful, trust us. Quite a few models today are also capable of off-roading so they can easily cater to adventurous drivers as well.
As they are often the largest model in a manufacturer's line up, MPVs usually come with a hefty price tag. Avoid forking out more than you have to by choosing a car leasing deal.
An MPV lease deal is an excellent option for a number of reasons:
Leasing allows you to access the latest MPVs for a fraction of the buying price with all charges consolidated into a manageable monthly payment
The price of your MPV lease deal will just cover the cost of depreciation (around 40%) and includes VAT for personal leasing and road tax for all leasing.
You do not have to commit to buying an MPV. At the end of your lease agreement you can simply return the car and move on to a new model.
If you choose any MPV lease deal using Lease Fetcher, you will receive a brand new car that's protected by a manufacturer's warranty - how's that for peace of mind?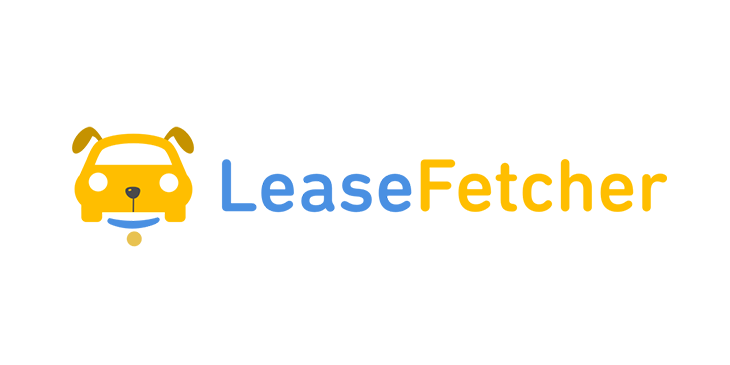 How to compare MPV lease deals with Lease Fetcher
Finding the perfect MPV lease deal is simple with Lease Fetcher's deal comparison platform. We source a range of business and personal lease deals from some of the best BVRLA accredited brokers from England, Wales, Scotland and Northern Island - so you're not short of choice. Our clever comparison filters can help you find the best MPV leasing agreement with options to filter for your preferred fuel type, gearbox and more. Whether you are leasing for yourself or a business, you can switch our filter to show business or personal prices.