Car Leases Under £100
Sometimes simple is best so why pay more than you have to? If you're looking for a purely practical car to simply get you from Point A to Point B, a monthly payment of £100 or less will do nicely. Less More
Got a set budget? Looking for a cheap car that doesn't compromise on styling or power? That's no problem! We've gathered a list of the best car lease deals under £100 below for you to compare and find a new car deal that's right for you.
If you want to broaden your search beyond budget, you can also check out our city car lease deals, small car lease deals or our hatchback lease deals - as the hatchback is a popular body style for entry level cars, which are often the cheapest.
Leasing a car under 100
Buying a car is expensive but a lot of us are in the position where driving is non-negotiable. You can avoid paying more than you have to by choosing a car lease deal. With a range of entry level options to choose from for £100 a month or less, leasing allows you to truly stretch your budget. These entry-level models are still kitted out with all the good stuff like DAB radio whilst some even offer Bluetooth and touch screen functionality. That's bang for your buck!
Leasing is a great alternative to buying for a variety of reasons:
A lease deal will allow you to access the latest model for a fraction of the upfront price
Almost all charges after initial payment are presented in a straightforward monthly payment and the total amount will include road tax (and VAT for personal car leasing deals).
You do not have to commit to buying a car, at the end of your leasing agreement, you simply hand the keys back and move on to another model - this saves you the trouble of selling on your car and it's great if you want to switch up your ride every few years.
If you choose a car leasing deal through LeaseFetcher, you'll get a brand new car that is covered under a manufacturer's warranty for new vehicles - no worrying about previous wear and tear!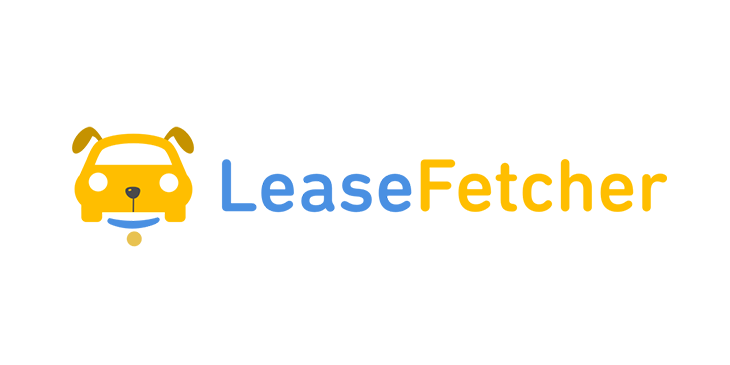 How to compare car leases under 100 with LeaseFetcher
Finding the ideal contract hire for under £100 is simple with LeaseFetcher's deal comparison platform. To save you some time, we round up business and personal leasing offers from some of the best brokers from Scotland to Wales. Take advantage of our easy to use comparison filters to narrow down your search with options to specify estimated mileage, preferred initial payment, fuel type and more!