City Car Lease Deals
Boasting style and practicality, a city car is the ideal choice for those narrow city streets! If a car that can complete the daily commute with ease is what you want, a city car leasing deal is what you need. Less More
Thinking of a city car for your new car? You've come to the right place! We've gathered the best city car lease deals for you to compare below! We recommend these Renault Zoe lease deals, BMW i3 lease deals, and these Volkswagen UP lease deals as a starting point on your search.
If you'd consider a slightly larger car with a bit extra practicality, there's loads of models to choose from in our hatchback lease deals roundup.
Why lease a city car?
City cars are the best cars for manoeuvring around busy city streets and squeezing into tight parking spaces. A city car lease deal is just what you need if you're a short distance driver who regularly comes up against stop-start traffic - these cars get you from A to B without any hassle.
With a city car lease deal, you only pay for the cost of depreciation of the car's total value (usually 40%) which can be more cost effective than buying a brand new car upfront. Through a simple monthly payment (including road tax) you can get behind the wheel of the latest models in a manufacturer's line up. At the end of your lease, you can hand back the keys to the leasing company and take out a brand new contract for a brand new city car. This is great if you're someone who likes to upgrade their car every few years for something with the latest features. No matter if it's a business or personal contract hire, all new cars come fully covered by the manufacturer's warranty for your peace of mind!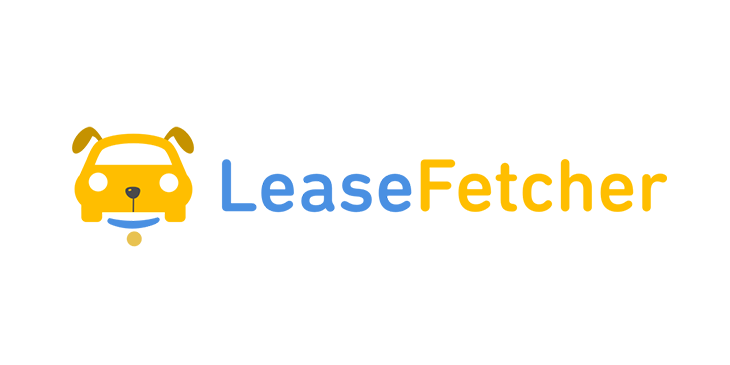 How to compare city car lease deals with Lease Fetcher
With Lease Fetcher it's easy to find the city car lease deal for you! We gather lease deals from BVRLA-accredited leasing brokers across Scotland, England, Northern Ireland, and Wales to make your search for the best lease car easy. Find a range of special offers suited to your exact requirements by filtering our deals by factors like fuel type, initial payment, estimated annual mileage and even CO2 emissions. Lease Fetcher lets you easily compare deals to help you find the perfect business contract hire or personal car leasing deal for you.