Hatchback Lease Deals
Practical yet stylish, there's a reason why hatchbacks are the most sought after body style. The boot provides plenty of storage and it's a super convenient setup that works great in compact cars and larger models alike. Whether you're a busy family, a couple with an active lifestyle or just a driver who appreciates storage space, you'll find a lot to love in this body style. Less More
On the hunt for the perfect hatchback? LeaseFetcher is here to help - we've compiled a list of hatchback car lease deals below for you to compare.
Need inspiration? Our Volkswagen Golf Hatchback lease deals are a great starting point if you're looking for a tidy and reliable family car while our Mini Hatchback lease deals are perfect for drivers who want a peppy urban car. Do most of your driving in the city? You might also be interested in our comparison page for city car lease deals.
Why lease a hatchback?
The hatchback is an endlessly versatile body style that almost every manufacturer produces so you've really got your pick of the lot here. As a popular style, there are always new models coming on to the market, offering a variety of cutting edge features to upgrade your experience. If you want to take advantage of this without breaking the bank then we suggest choosing a lease deal.
A hatchback lease deal is a great option for a range of reasons:
You do not have to commit to buying a car - at the end of your lease agreement, you can simply hand the keys back and choose another lease car. It's ideal if you like driving the most up to date models.
All charges are included in a simple monthly payment so it's easy to manage.
As well as covering the depreciation of the vehicle (approximately 40%), the cost of your lease agreement includes VAT for personal leases and road tax for all leases.
If you choose a hatchback lease deal using Lease Fetcher, you'll get a brand new car that is covered by the manufacturer's warranty.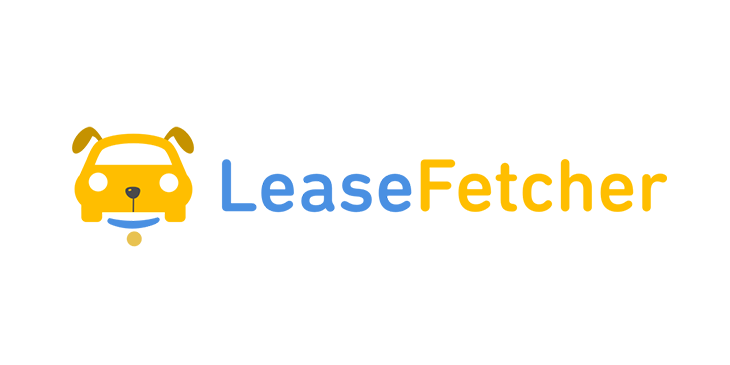 How to compare hatchback lease deals with Lease Fetcher
Looking for a hatchback lease deal that suits you? Lease Fetcher has you covered with our simple to use lease deal comparison platform. We do the heavy lifting for you by gathering car leasing deals and special offers from some of the top BVRLA brokers in England, Scotland, Wales and Northern Ireland. With the help of our clever comparison filters, it's easy to find the best contract hire to suit your ideal initial payment, annual mileage and more.