Manual Car Lease Deals
Manual cars are the perfect choice for the car fanatics among us and those who want to have complete control of their gear changes and vehicle. For those who like to be fully immersed in their driving experience, a manual car is the way to go. Cars with manual transmission are generally more affordable to repair than those with automatic transmission, so you'll be making an economical choice by choosing a manual vehicle lease today! Less More
Think a manual car lease is what you're looking for? Well you're in the right place! We've compiled the best manual car lease deals for you to compare below! We recommend checking out these BMW 1 Series lease deals, Mercedes-Benz A Class hatchback lease deals and these Hyundai i10 lease deals for a taste of what a manual car can offer you!
Interested in something ready to tackle start stop traffic? Check out these automatic car lease deals.
Why lease a manual car?
If you want a fully driver-led driving experience, a manual car could be the new car for you! Manual cars are often speedier than automatics and have cheaper up front and maintenance costs - you won't regret choosing a manual vehicle contract hire.
With a manual car lease deal, you only pay for the cost of depreciation of the car's total value (usually 40%) which is more affordable than buying a new car upfront. This is also a more flexible option for people who like to upgrade their cars every few years for the latest models and specifications. Subject to a credit approval, you gain access to the latest manual car models in the manufacturer's line-up through a simple monthly payment (which includes road tax). At the end of your lease, it's as easy as handing back the keys and taking out a new lease - no hassle or haggling at the dealership for a decent return on your investment! All lease cars are brand new cars which come fully covered by the manufacturer warranty for your peace of mind!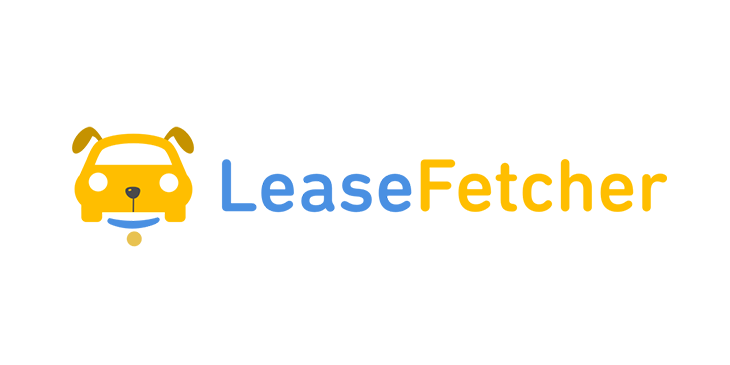 How to compare manual car leasing deals with Lease Fetcher
At Lease Fetcher, we want to help you find the best manual car lease deal to meet your needs. By compiling the best deals from top car leasing brokers from across England, Scotland, Wales and Northern Ireland, Lease Fetcher lets you compare and view deals using our handy filter system. For example, you can search for business lease deals and personal lease deals as well as special offers that suit your desired initial payment, fuel type, annual mileage and even CO2 emissions. When you find a deal you like, you can enquire about it with the deal provider straight from our website!