Saloon Car Lease Deals
With its long, sleek body style that looks both modern and timeless, there's no denying the appeal of the saloon car. It's definitely the executive car of choice for the sophisticated driver. Want to look professional and put together? The saloon car is the perfect lease option for you. Less More
On the hunt for your ideal saloon car? LeaseFetcher has everything you need - we've gathered a list of the best saloon car leasing deals below for you to compare.
Looking for models that are highly rated by other lease car drivers? Check out our Mercedes E Class Saloon lease deals, Audi A3 Saloon lease deals and Volkswagen Passat Saloon lease deals. If you like the refined look of the saloon but want to cast your net wider, you might also be interested in our executive car lease deals.
Why lease a saloon car?
The saloon car not only looks good but is wonderfully comfortable too, allowing plenty of legroom for passengers to stretch out. It also offers a quieter drive than most body styles thanks to its length and the separation of the car boot from the cabin which does a great job of excluding road noise.
Due to the high-end branding of this body style, saloons are often quite expensive to buy outright. If you want the opportunity to drive a saloon car but don't want to pay the premium, leasing is the way to go.
Choosing a saloon leasing agreement is a smart choice for a number of reasons:
For a manageable monthly payment, you could be driving the latest models and enjoying cutting edge features and tech.
The price of your saloon lease deal will just cover the car's standard depreciation (around 40%) and includes road tax for all leasing (exc VAT for business leases).
You do not have to commit to buying a saloon, at the end of your leasing agreement you'll simply hand the keys back - it's great if you like switching to a newer model every few years.
If you choose a contract hire on a saloon using Lease Fetcher, you'll get a brand new car that is covered by the manufacturer's warranty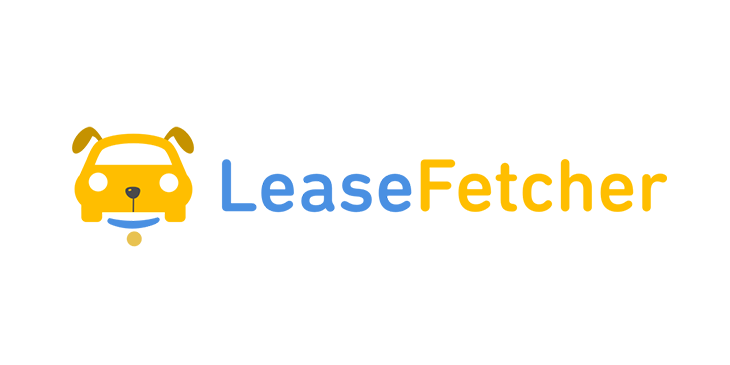 How to compare saloon car lease deals with Lease Fetcher
Lease Fetcher's deal comparison platform is here to help you find the best saloon car lease deal. We make it simple by collecting business and personal lease deals and special offers from some of the best BVRLA brokers in England, Wales, Scotland and Northern Ireland. So you've got all the information you need in one place! Make the right choice by using our comparison filters to find a saloon car contract hire that suits your preferred budget, fuel type, gearbox, and more.